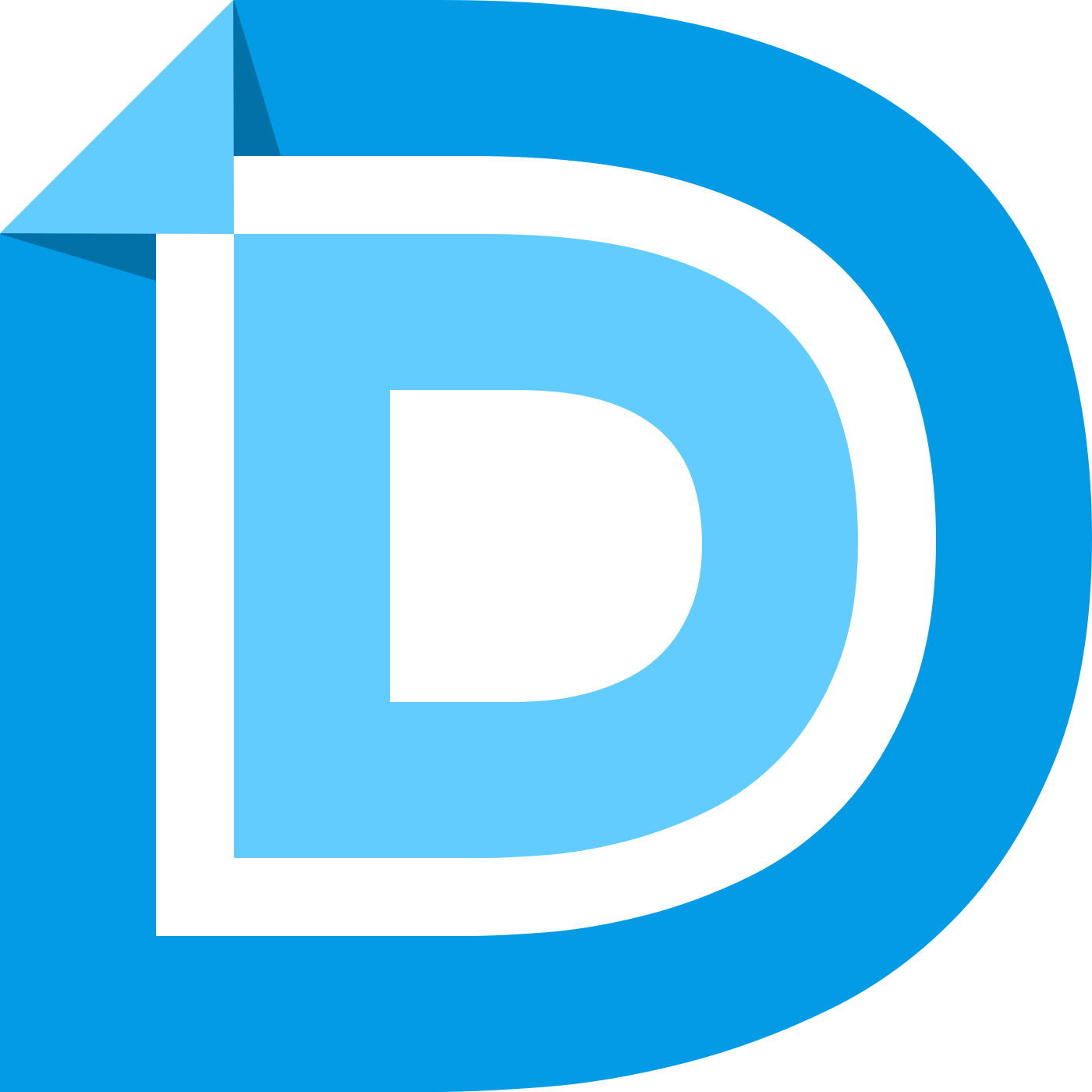 A better way to work with document templates.
Create and edit documents with confidence and ease in Microsoft Word.
Simplify your work with templates tailored for your business.
Create documents with confidence and ease
Templates allow you to create documents by filling out a simple form. Documents that both you and the company can be confident are of the highest quality.
Easily create templates
Define rules for how you want your document to be updated. As a template creator you can create templates with simple text fields, pre-defined text choices, nested rules and much more.
Fully integrated with Microsoft Word
It is easy to use - you do not have to learn a new program. Everything is still done inside Microsoft Word.